Publications produced with Involvement of the Research Center for Steel, Timber and Masonry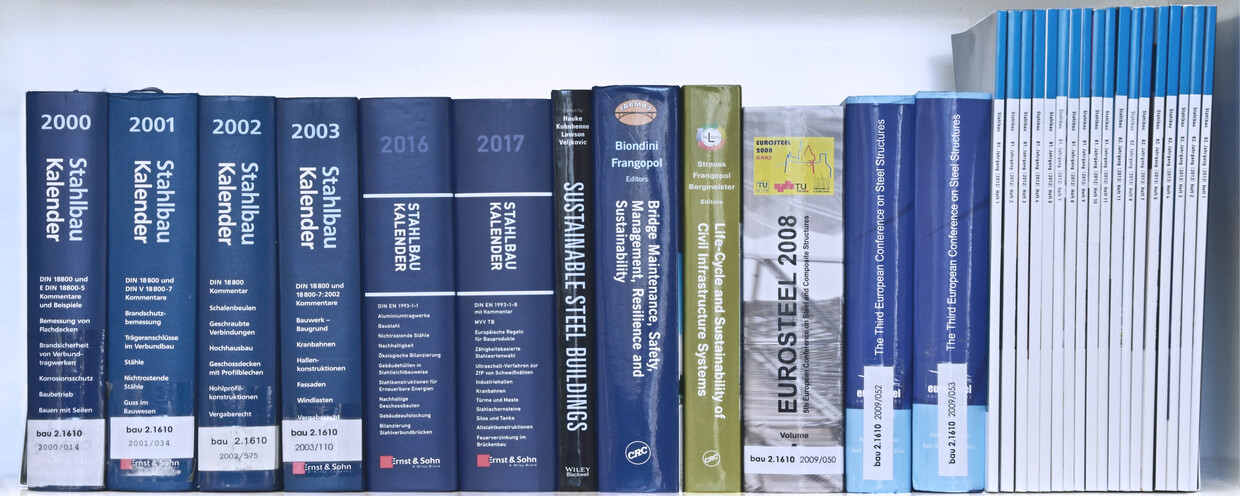 The list below provides a complete overview of the books, journal articles, proceedings, lectures, etc. published by members of the Research Center of Steel, Timber and Masonry. All contents are taken from the KIT Open Catalogue. Especially older publications may not (yet) be included in the KIT Open Catalogue.

All publications of the two departments Steel and Lightweight Structures and Timber Construction and Building Structures are included. To view the contributions of a single person, please use the filter function above the list on the right side.