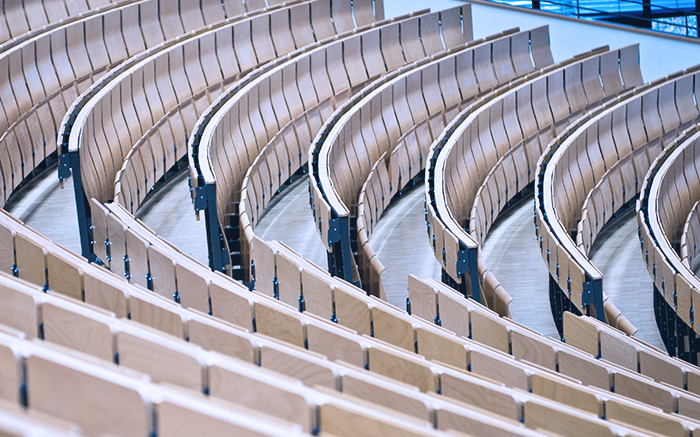 Teaching in the winter semester 2020/21
All courses of KIT Steel and Lightweight Structures will likely take place in digital form. The courses of the winter semester start at 01.11.2020.
More information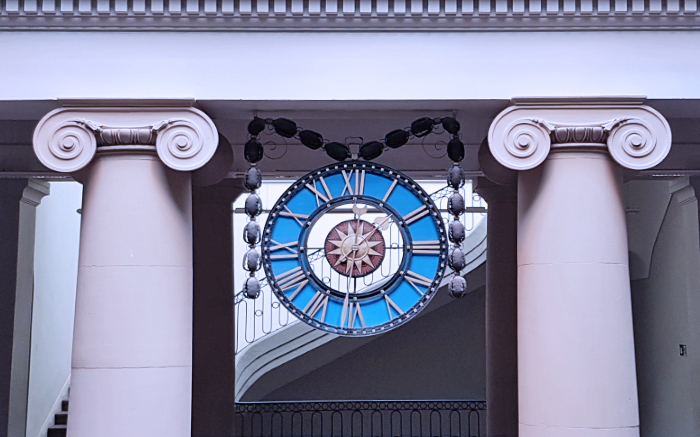 Awards
Our employees Jakob Boretzki and Matthias Müller have been awarded the Schöck Bau-Innovation Prize respectively the DYNAmore Prize for their master's theses.

More information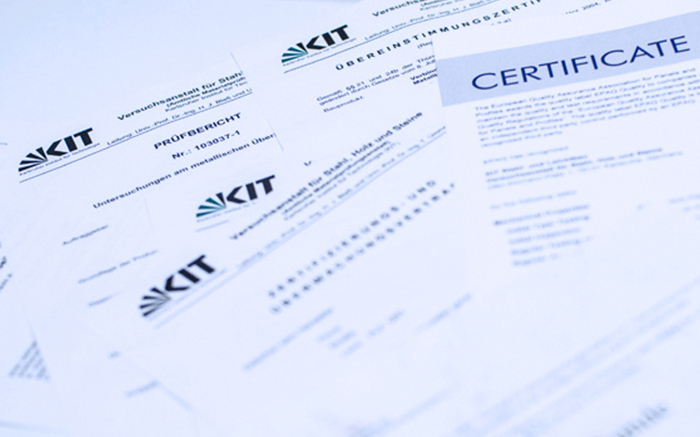 Accreditations
The KIT Institute for Steel and Lightweight Structures, Research Institute for Steel, Timber and Masonry is accredited as an independent testing laboratory, PÜZ body, and certification body.

More information